Don't know where or how to start your move abroad?
My Move Abroad Starter Kit will help you launch your life abroad with a 7-month checklist, savings tracker, list of affordable universities in Europe, and 3 video tutorials.
This is for anyone with any passport.
I made so many mistakes when I first moved abroad alone because I had no idea what to expect or what was required.


Wouldn't you rather streamline your move abroad with my help?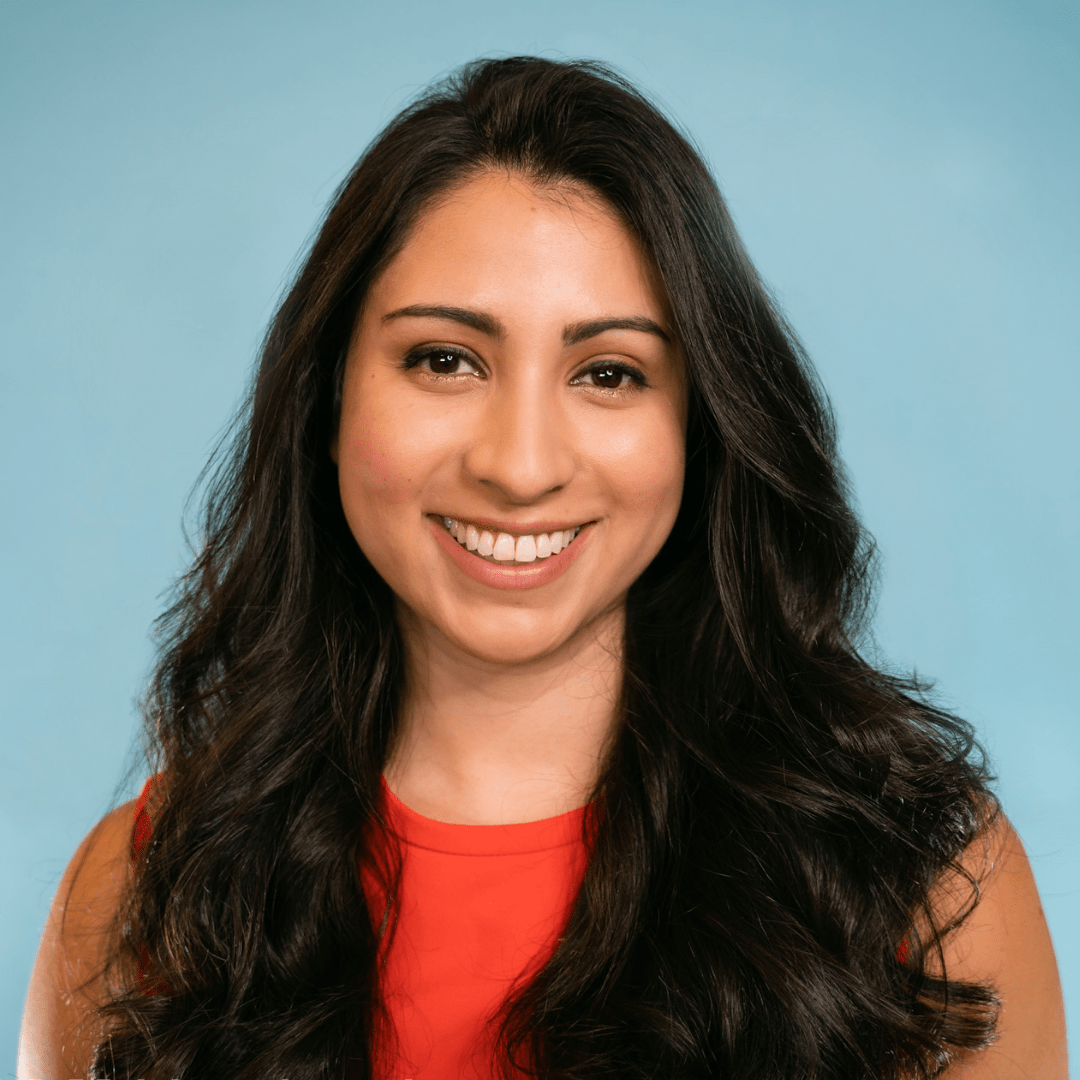 Hi, I'm Vanessa
I help people become location and financially independent.
For the last 8 years, I've moved to 4 different countries all on my own without the help of lawyers or a major corporation. I'm NOT a wanderlust digital nomad based in Bali. I'm a woman in tech with a family and very REAL responsibilities. Living abroad has changed my entire life trajectory; and now it's your turn.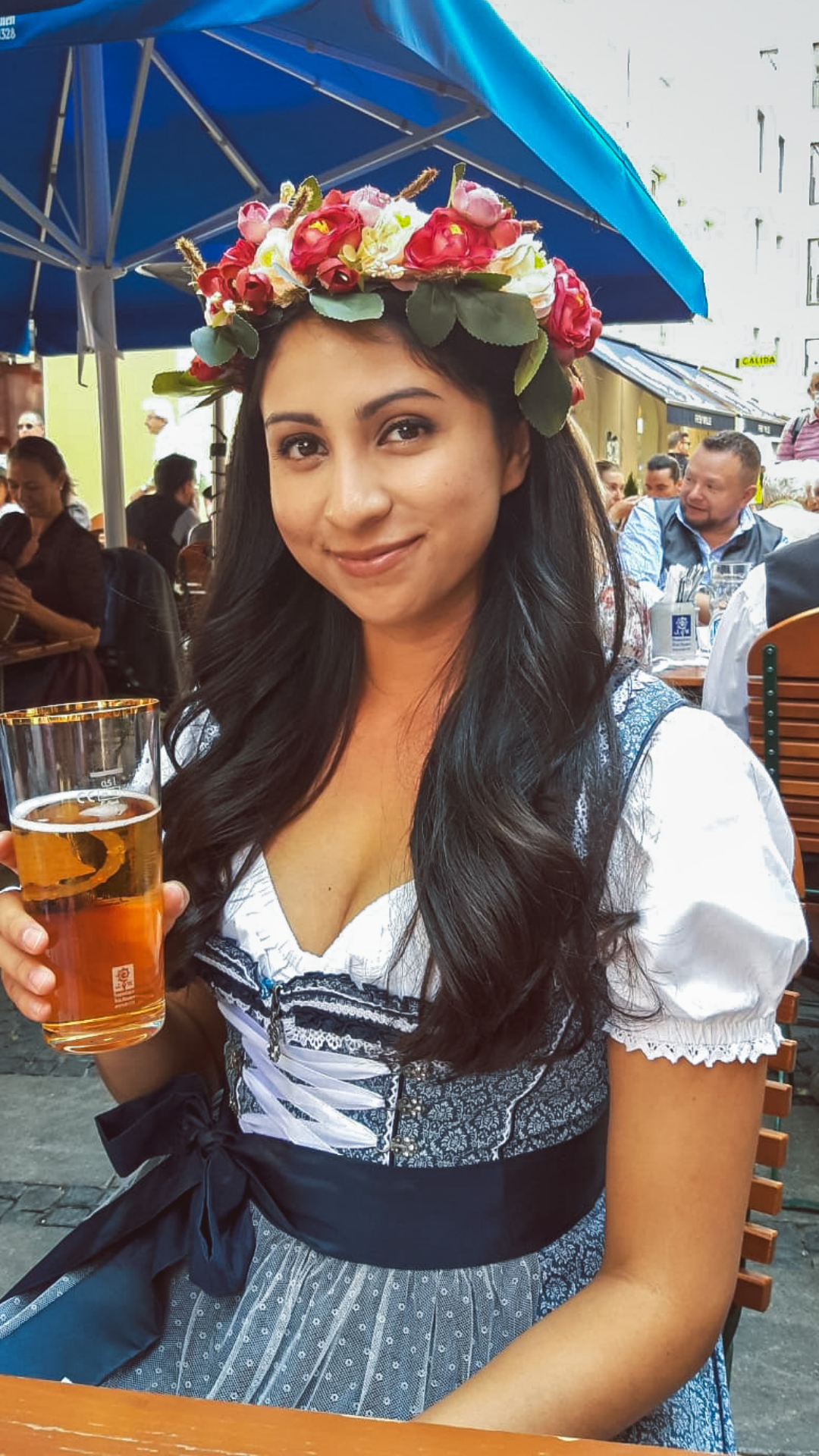 The Starter Kit is for You If:
You don't know how to get started with your research
You want to know the most efficient way to find jobs abroad and land interviews.
You've never applied for a work or study visa
You are afraid you might miss a critical document or step during the process
You're looking for support during this process from someone who's moved abroad before!
Thanks to all of my experience, today I enjoy: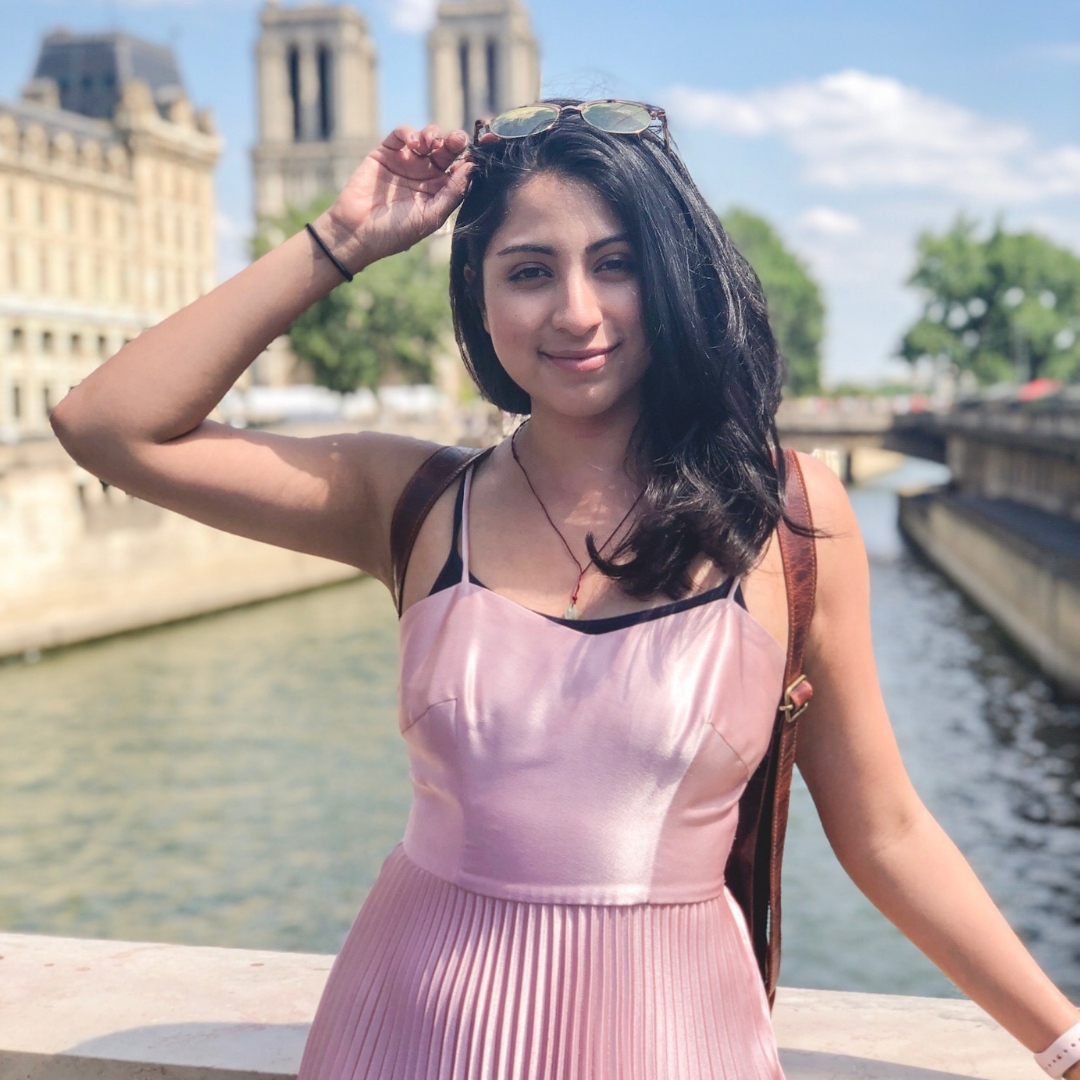 5-Year EU Residency
I've qualified for a 5 year EU residence card and I'll be getting permanent residency in 2025. I can work and live in any country in the EU now!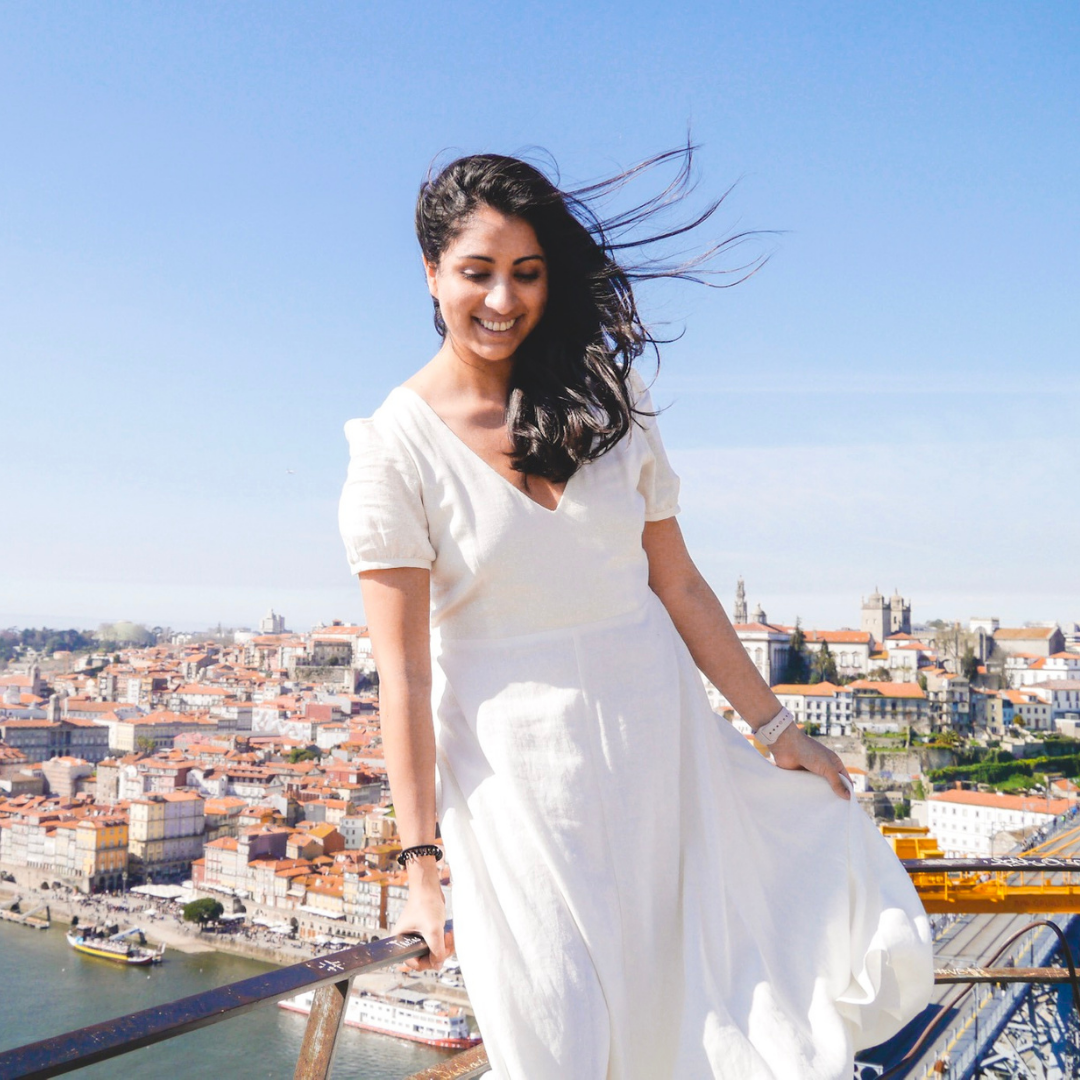 Affordable Healthcare
The cost of my healthcare has dramatically decreased since leaving America and becoming part of the Germany system.
A Thriving Tech Career
Thanks to my work experience in China, the UK, and Germany, it is significantly easier for me to find new opportunities whenever I relocate.
With my Starter Kit, you'll be able to:
- Plan your international move with specific details unique to your circumstances
- Keep track of family visa documents, medical information, and other personal information.
- Understand the end-to-end process when it comes to working or studying abroad
- NEW: Find free and affordable universities in Europe quickly
- Manage your moving budget and expenses
- Anticipate what materials you'll need for a successful visa and residency process
Autonomy is important so I've created this affordable roadmap so anyone from anywhere can plan and execute their own international move!
This international moving planner is perfect for study abroad students, expats, army relocations, international students and professionals, English teachers, and anyone who is trying to move abroad from their home country.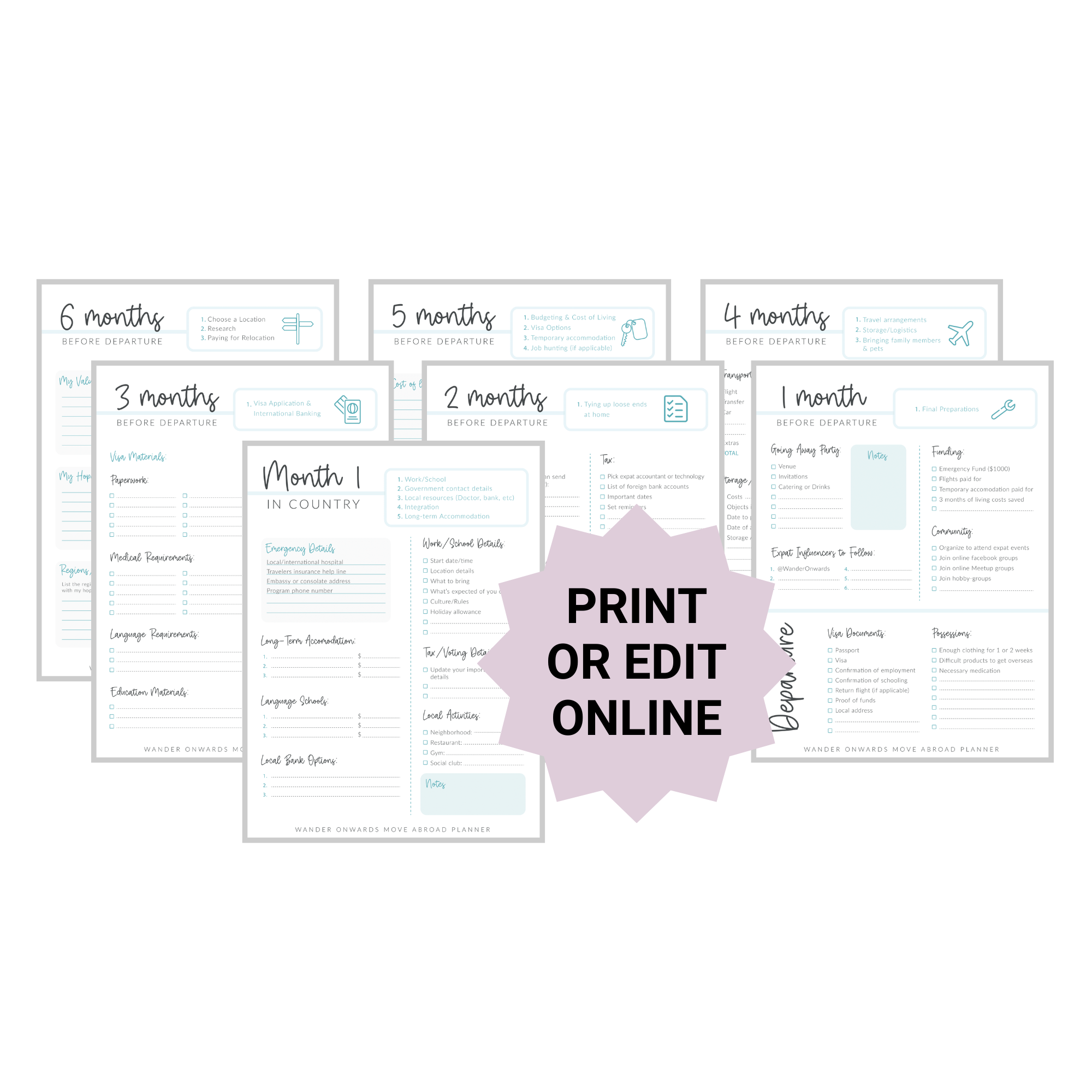 Easy-to-use Template
I've included all my best notes and reminders on this 7-month planner so you won't miss a beat!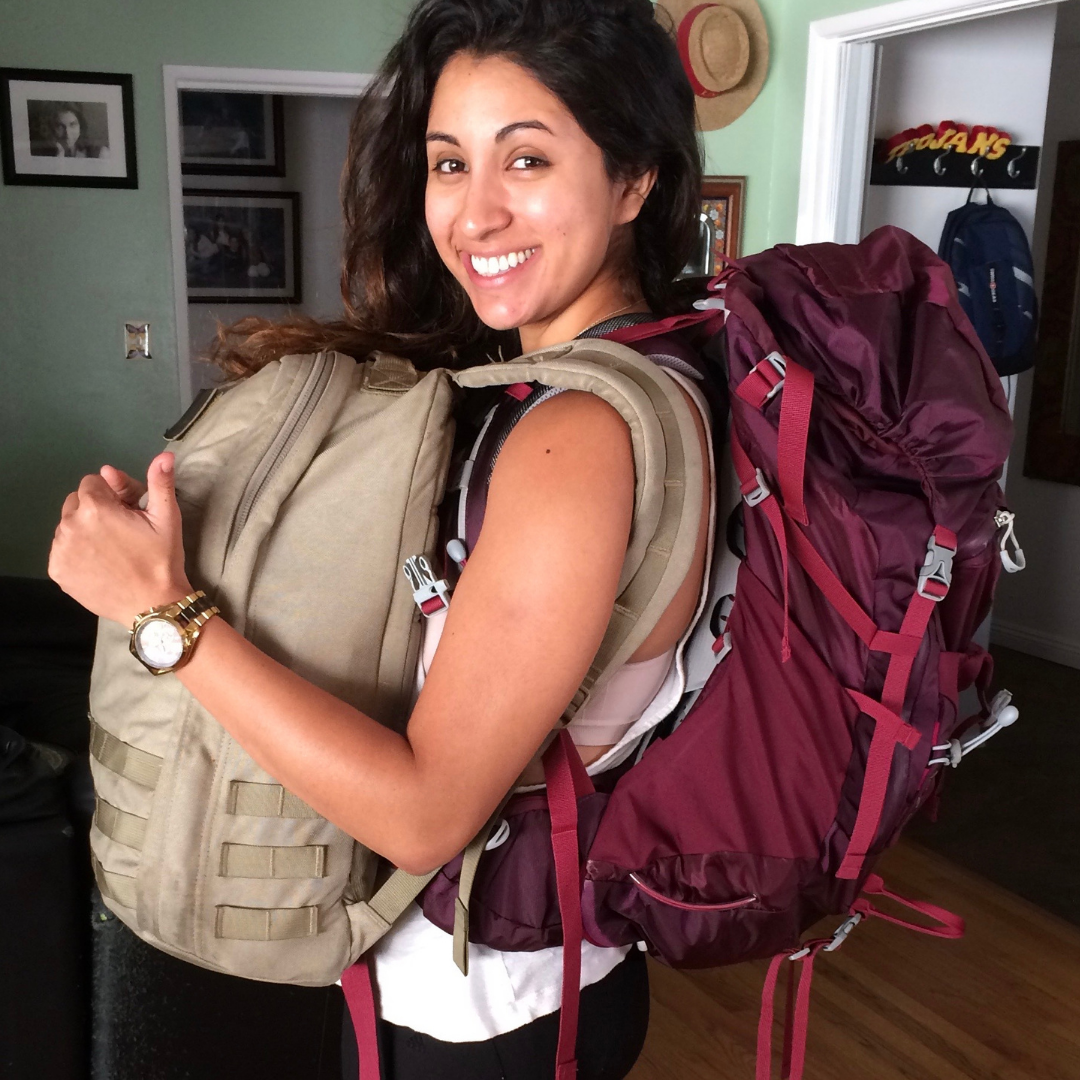 Intro to Moving Abroad
This workshop goes into detail about the end-to-end process of moving abroad, logistics, important reminders, etc.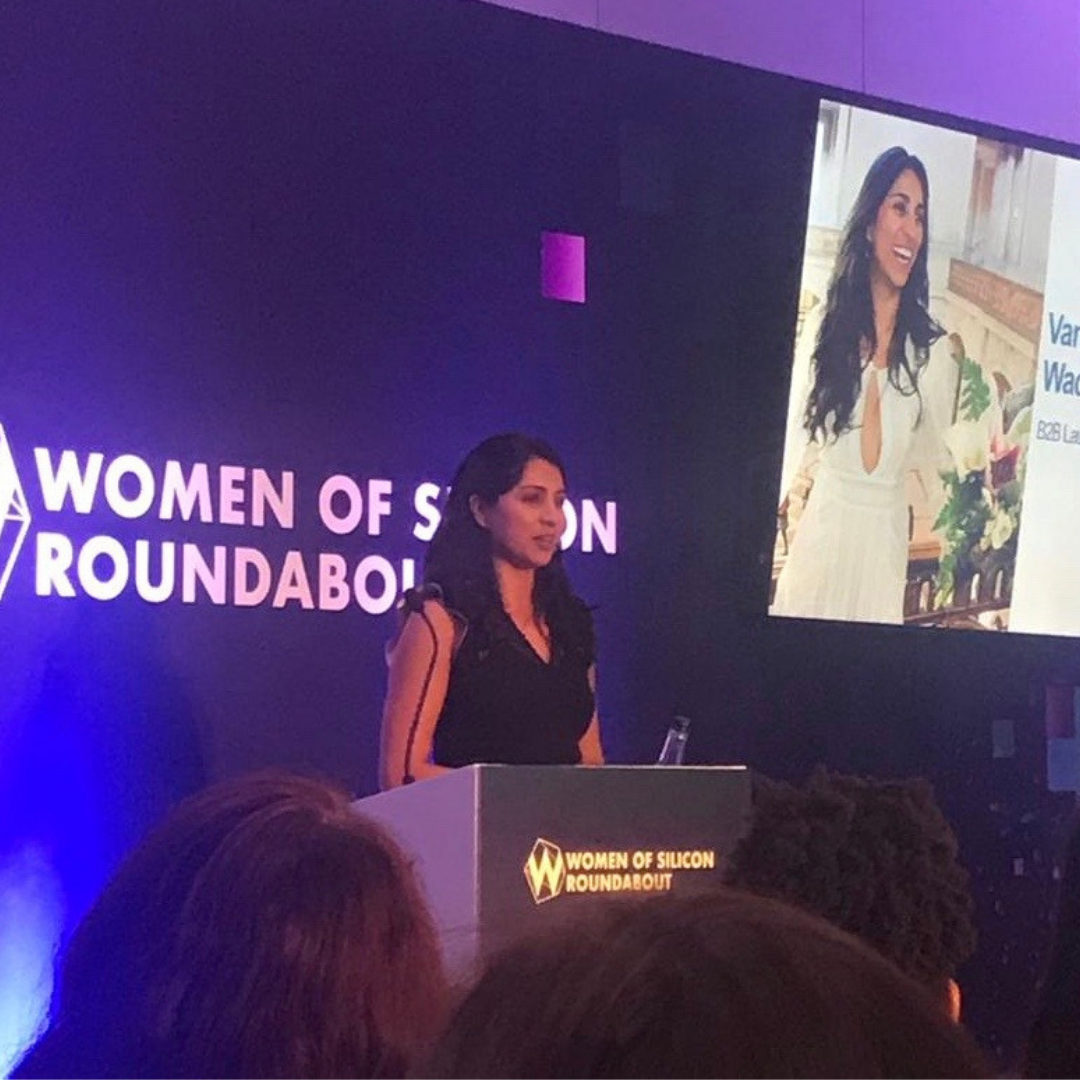 How to Find a Job Abroad
This workshop goes into detail about what websites I use to find jobs abroad, how I interviewed and spoke to recruiters, and what you need to know about work visas.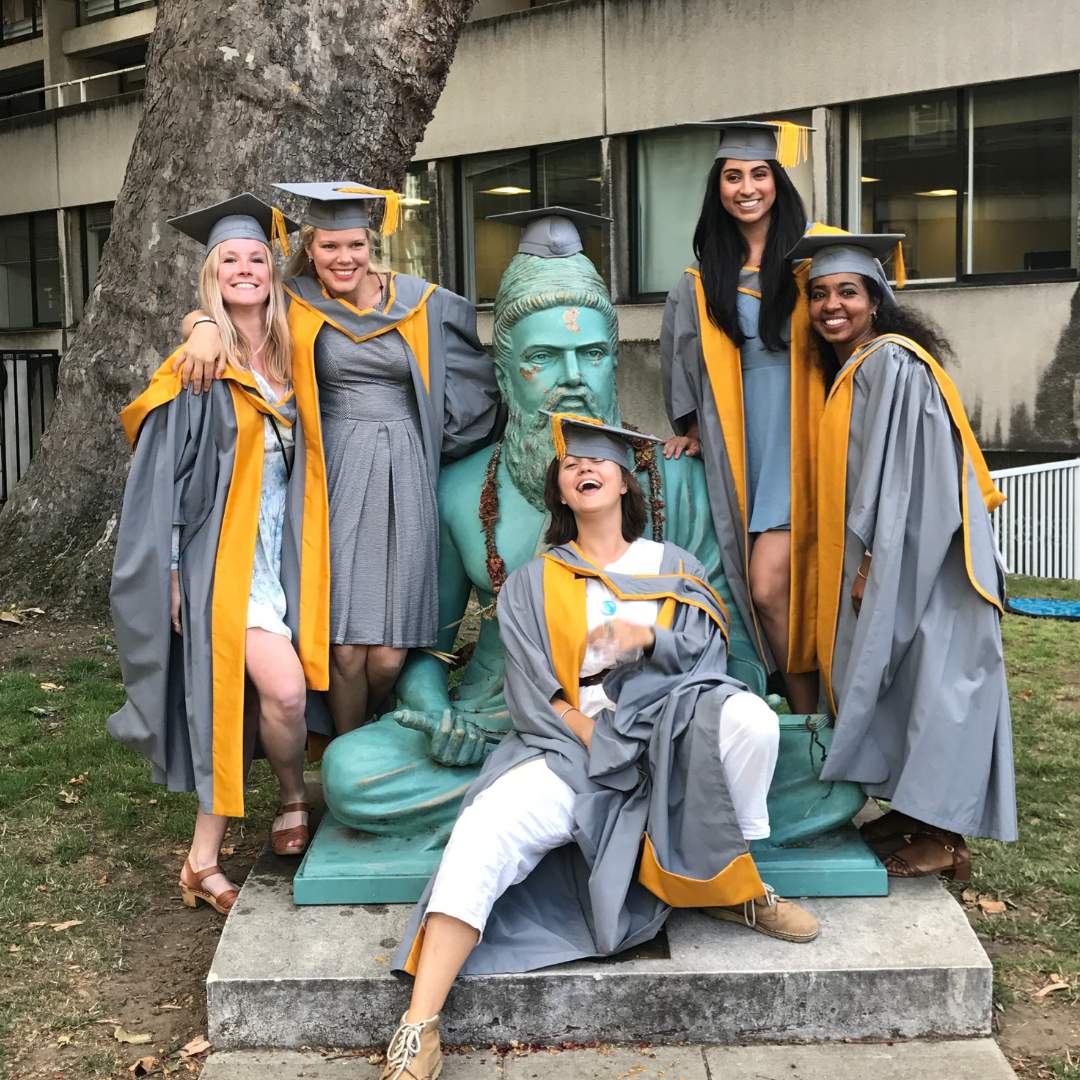 How to do a Masters Abroad
After doing a Masters in London and a language certificate in Beijing, I will teach you how to secure funding for your education, what programs to look out for, and how the visa process works.
Work & Study Abroad Cheat Sheets
Please be aware that there are often education or experience requirements with Masters or work opportunities abroad. This product is for those with at least an associates diploma or industry-specific work experience.
Keep track of your move abroad sinking fund with my printable Travel Fund Tracker. As you progress, you can color in more of the passport until you hit your goal!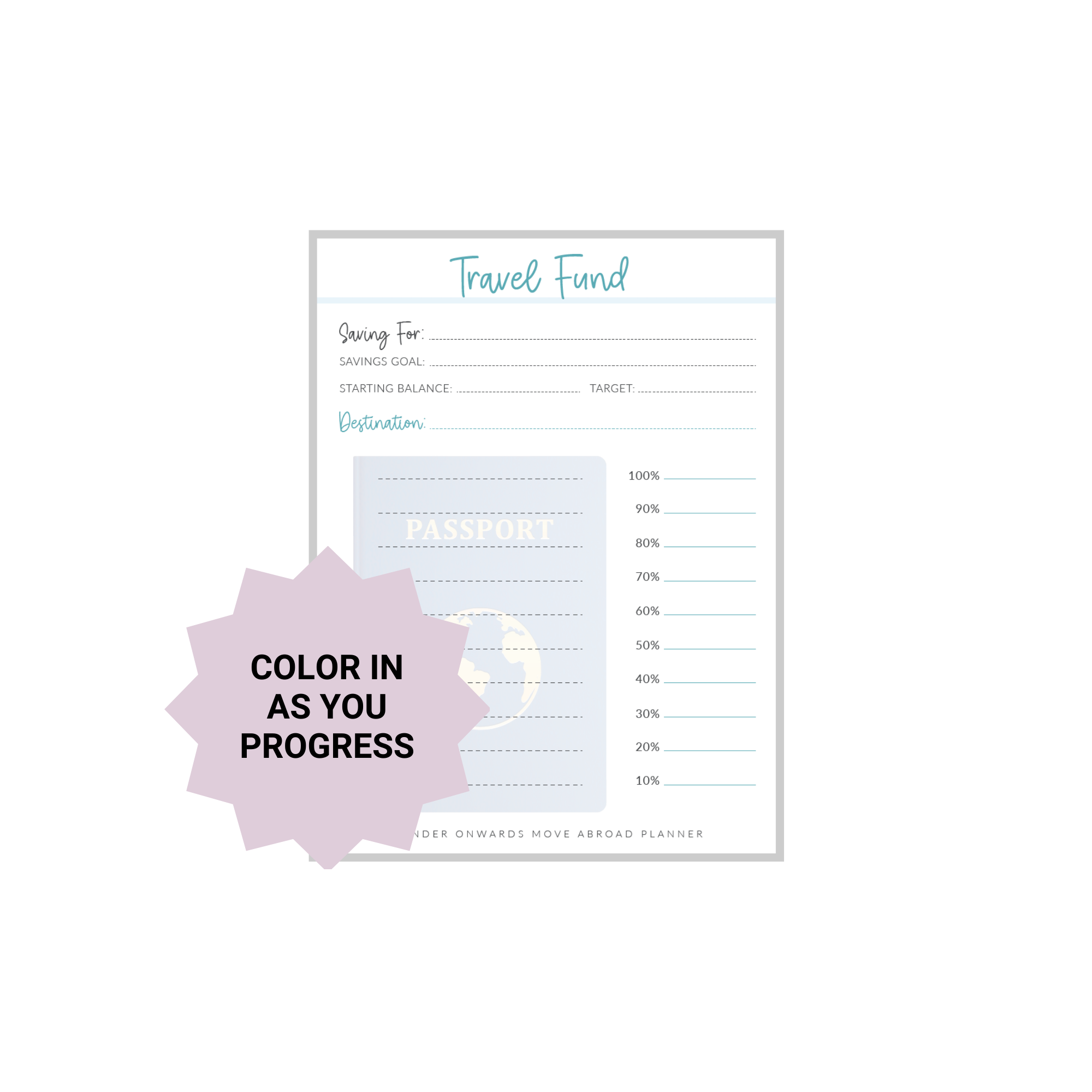 Disclaimer: This is not meant to be legal, immigration or financial advice. This content is meant to be education and informational only as Wander Onwards LLC is a digital marketing company. Please seek professional legal, immigration, and financial support before making any decisions.
Check your inbox to confirm your subscription