The ONLY personal finance course designed for expats by expats who get it.
Welcome to the Financial Fluency Master Class
This is a globally-relevant money course for anyone trying to get a better hand on their personal finances.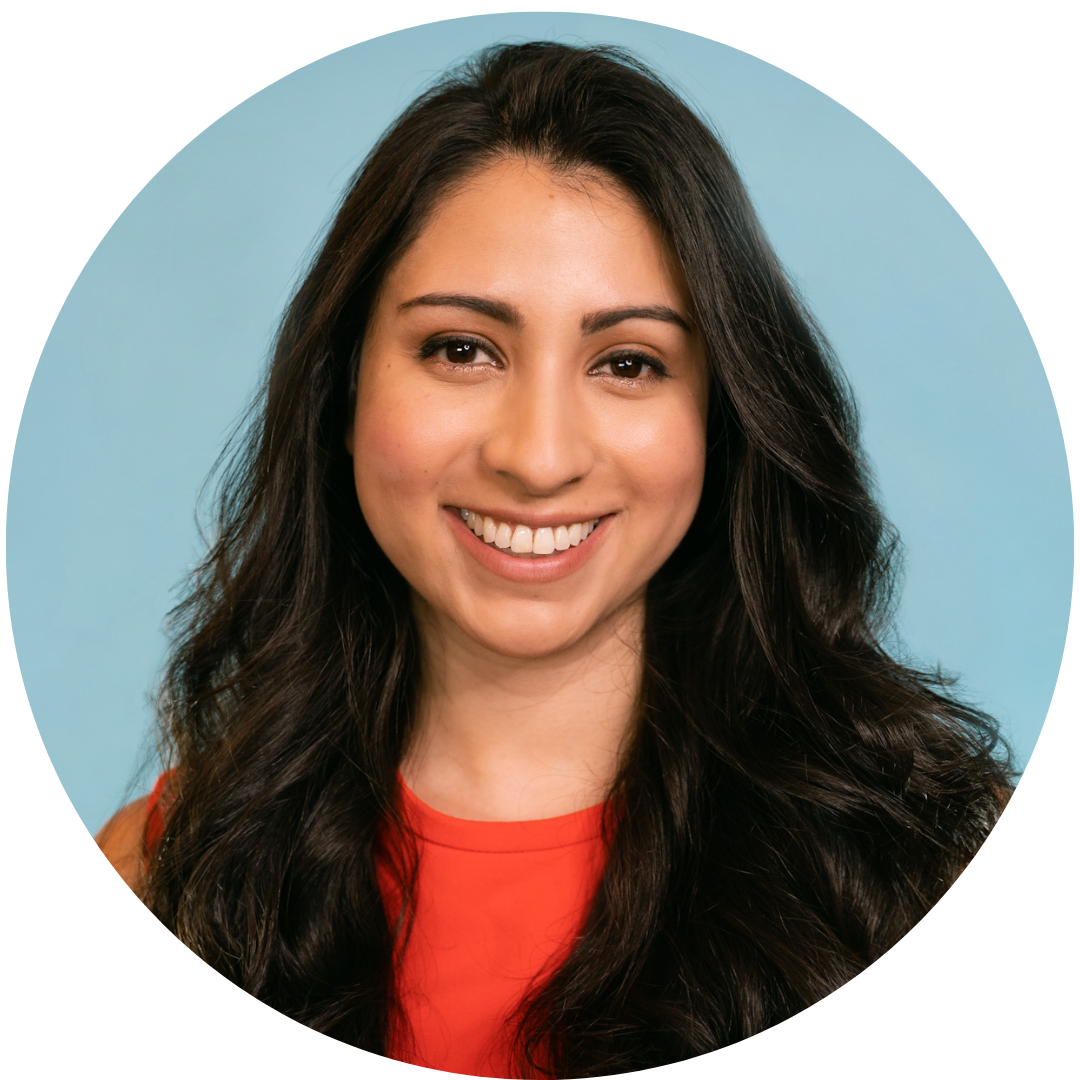 I'm your Wealth & Wanderlust expert - Vanessa M.W. from @WanderOnwards. For the last 7 years, I've been living abroad all over the world and tackling my 6-figure student loan and consumer debt. Today, I've paid off $40,000 in debt, I have a substantial investment portfolio, and I'm helping others get their financial life back on track too.
Is this right for me?
Your lifestyle is international & you just don't know where to start to get your finances in order.

You're DONE with the emotional ups and downs of money.
You are TIRED of scouring hundreds of blogs, looking for crumbs of free information that relates to your expat circumstances.
You feel like you've been 'left-behind' by your peers or social circle when it comes to investing and want to catch-up ASAP.
You feel judged by other 'financial gurus' who are out of touch with normal, everyday people and want to learn from someone like you.
You don't entirely know where to start, but you know that you need to do SOMETHING and want to get started today.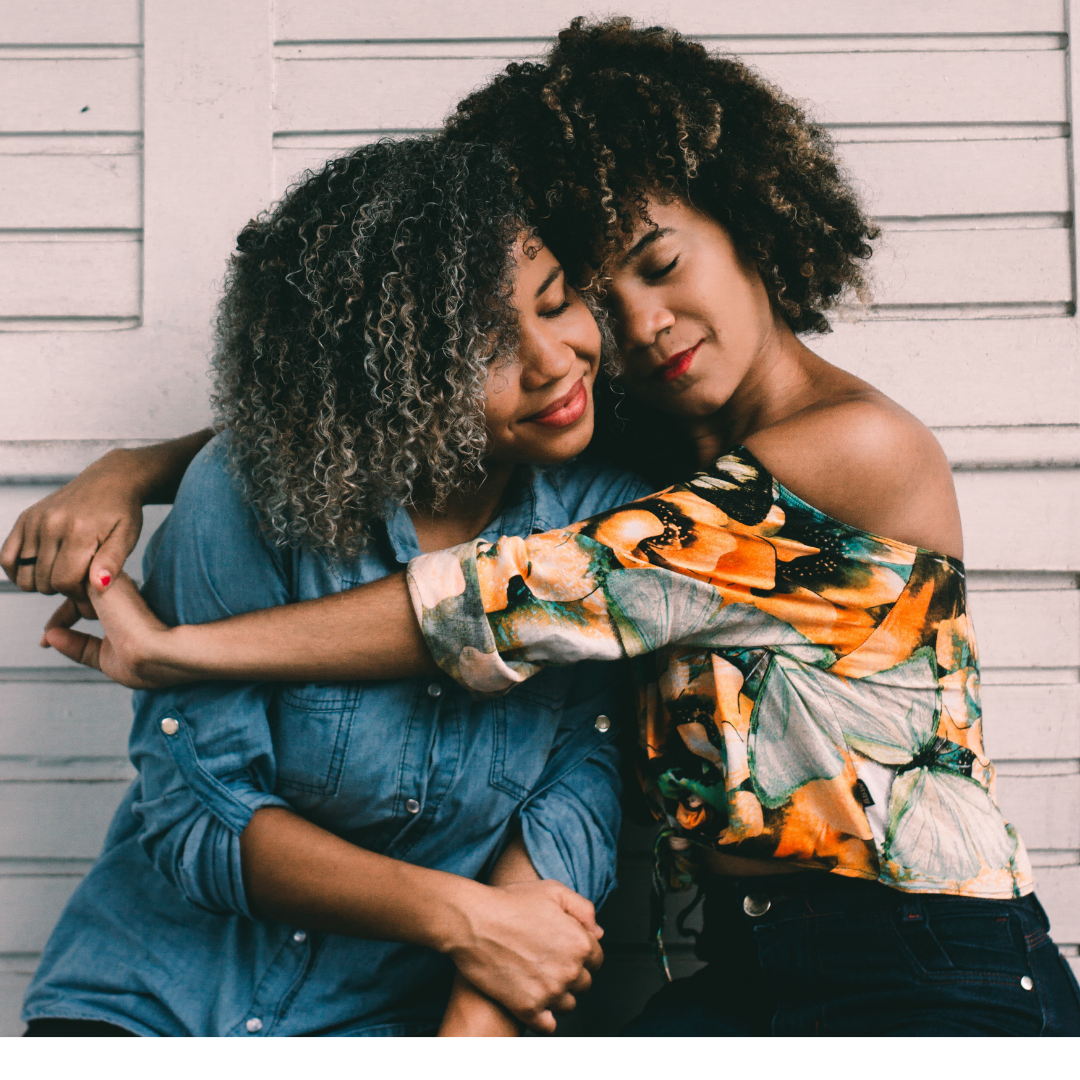 BIPOC People
Prioritizing personal finance IS a form of self-care and protest. It's been such a difficult year, this course was designed to empower our community to build generational wealth.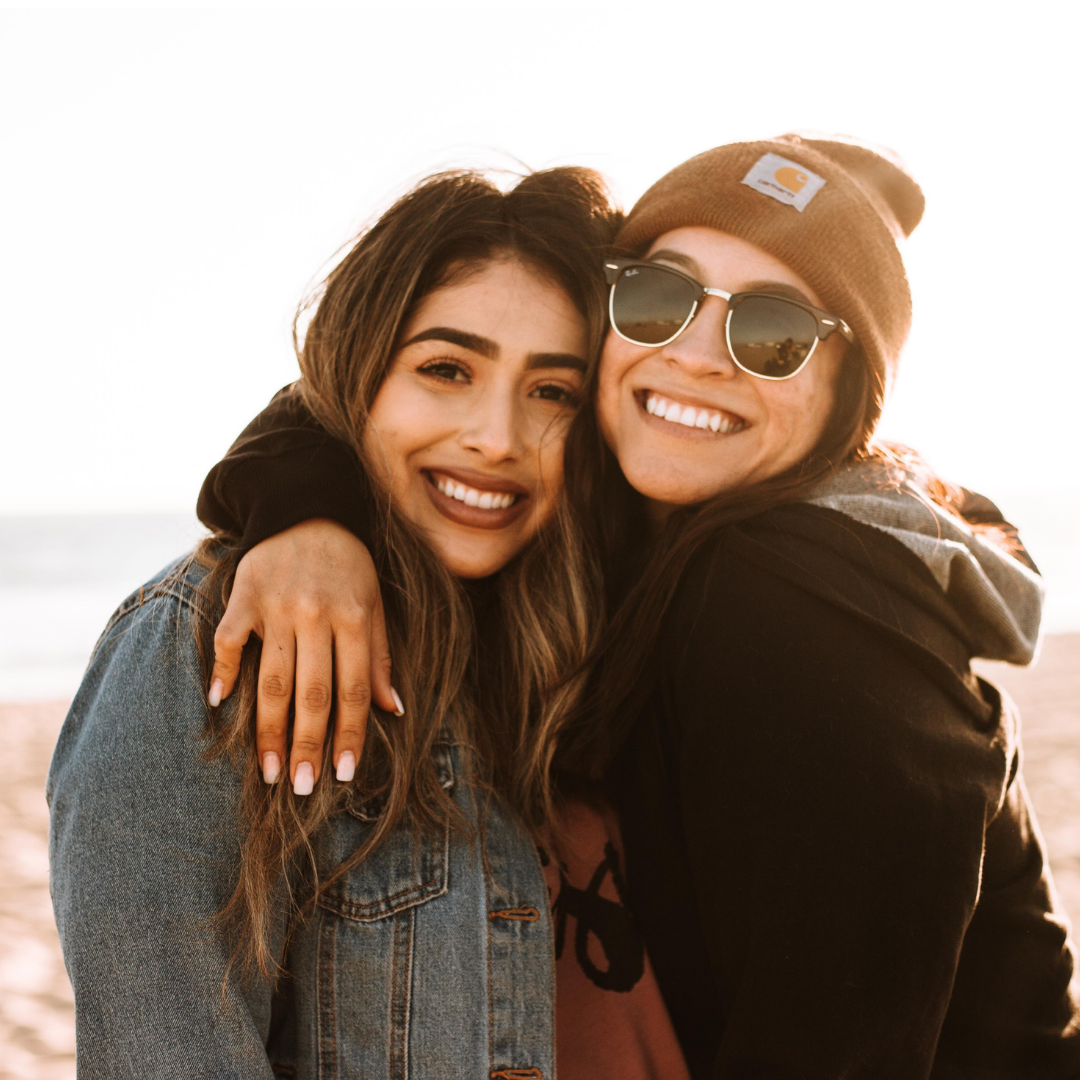 Women & 1st Gen People
Historically, personal finance hasn't been made with women and people with immigrant backgrounds in mind. This course is simple to understand and it uses relatable scenarios to unpack real issues that we face every day.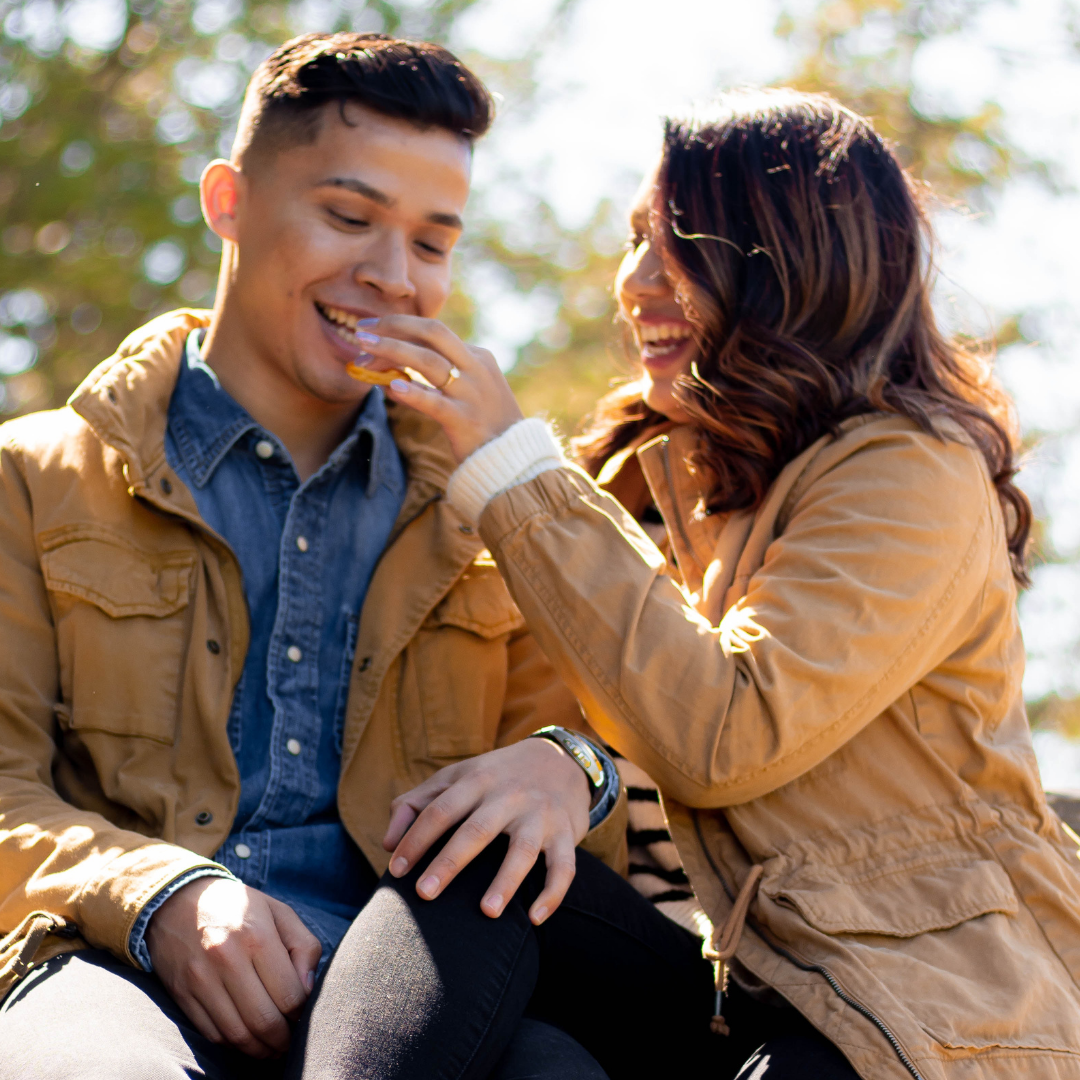 Couples & Families
Start your relationship and family-planning off right by taking control of your finances - together. Leave generational wealth for the next generation by implementing good money habits asap.
What You'll Learn:
This is a 6-week, online course that is jam-packed with helpful resources, fun videos, and great information! It's 100% self-taught so you can get started whenever you're ready.
In the Financial Fluency course, you'll learn about:
End-to-end personal finance
Taxes - what are they and how do I pay them?
What is a 'Zero-Sum' Budget strategy and how do you create your own?
Quick ways to build credit and fix credit
Easy ways to build a FAT savings account
6-figure Debt smashing strategies with a FREE template
Investing for beginners and overview of how to create a strategy
BONUS overview on FI/RE (Financial independence, retire early)
This course is designed to make you more confident when taking on personal finance to prepare for you for the next chapter in life; whatever that might be.
Bonus Products with Purchase!
Beginner's Budget Dashboard
A 'Best Seller' on Etsy, the Beginner's Budget Dashboard will get your finances in order with fun graphs and insights on your spending. It tracks pre and post-tax investing, debt repayment, budgeting, savings, and so much more!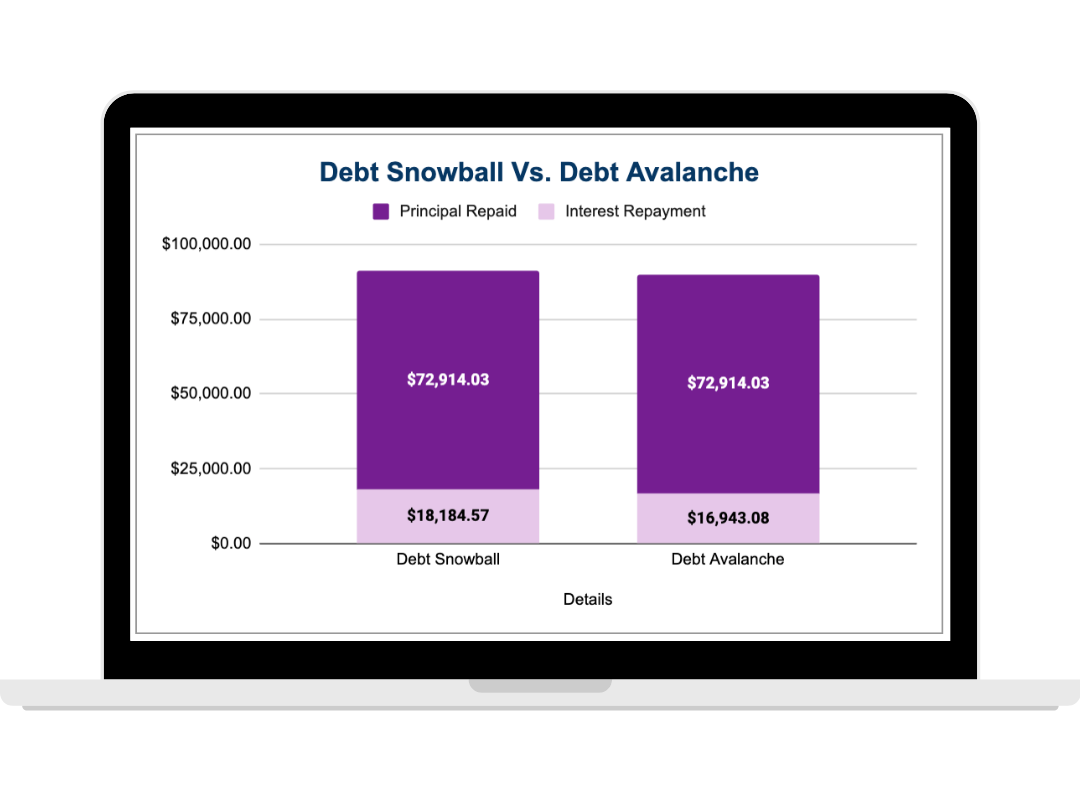 Debt Repayment Template
Calculating the best way to pay off debt is tricky thanks to the predatory nature of interest rates. Know your options and the more efficient methodologies to tackle your debt head-on.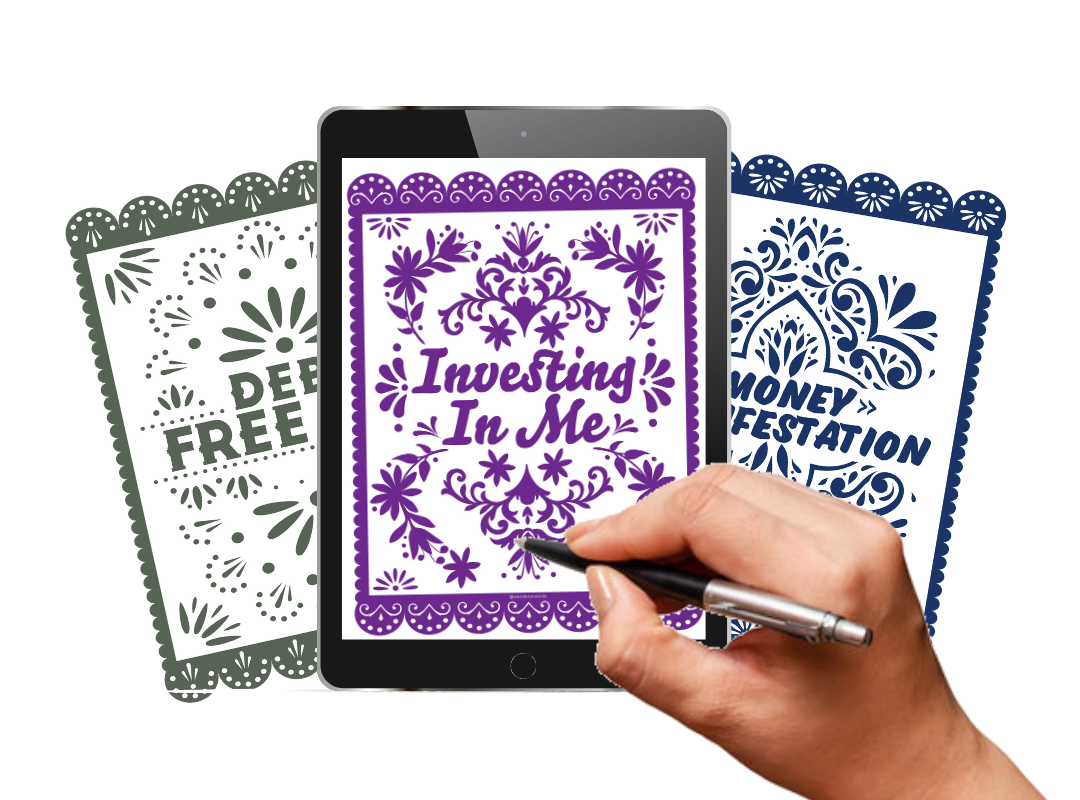 Printable Money Trackers
Print these hand-drawn money trackers to help keep track of your savings, investing, and debt goals to stay motivated!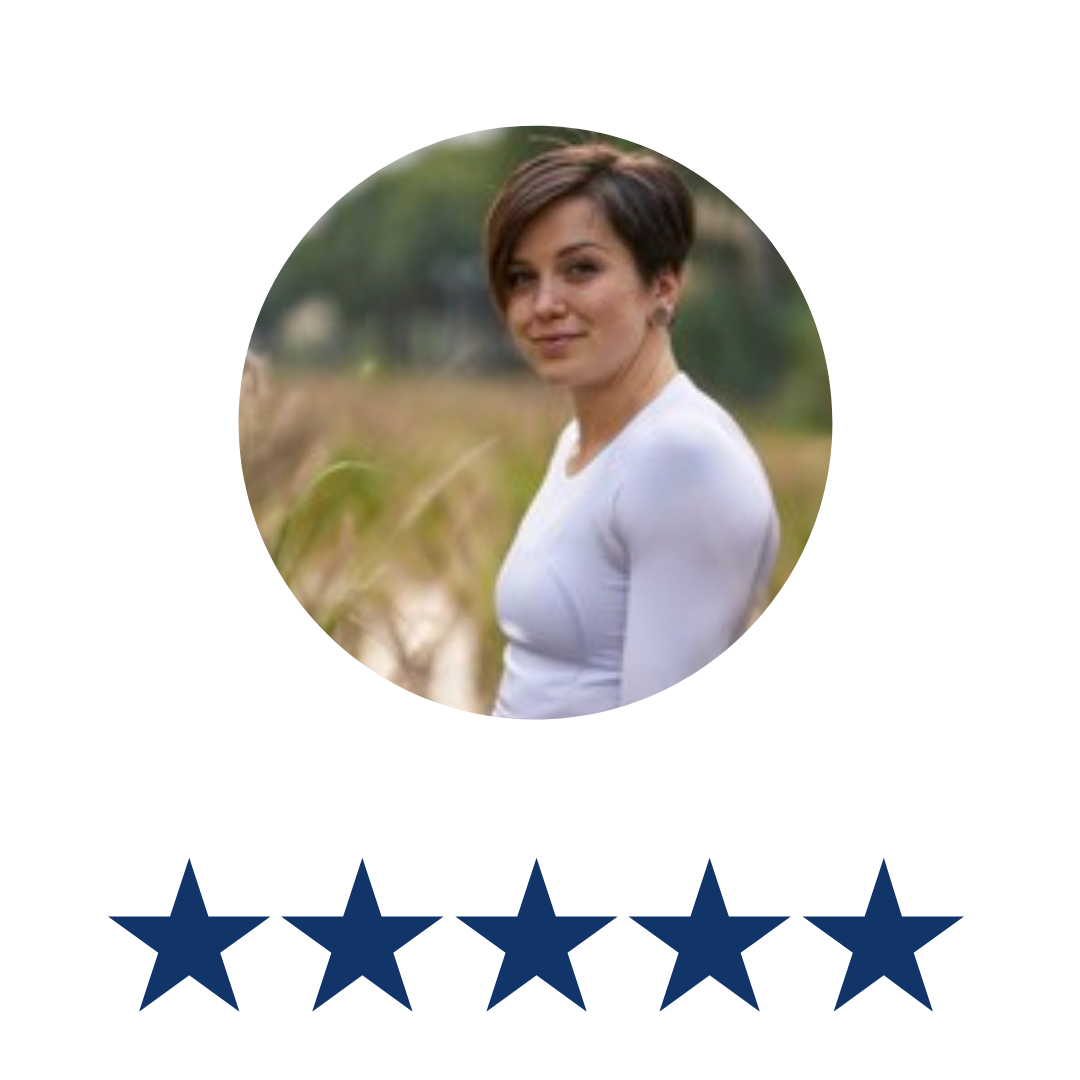 Holly, US & UK
Vanessa has changed my relationship with finance in a way I honestly never thought was possible (and this is as someone who's husband WORKS in finance!!). I was always so self conscious about my lack of knowledge and education around money, and always felt I wasn't earning "enough" to be able to afford to consider things like investing. After Vanessa's workshops and one-on-one guidance. I am now building a credit score, have two different kinds of ISAs, a fully funded emergency fund, and most importantly - I feel comfortable around the conversation of money.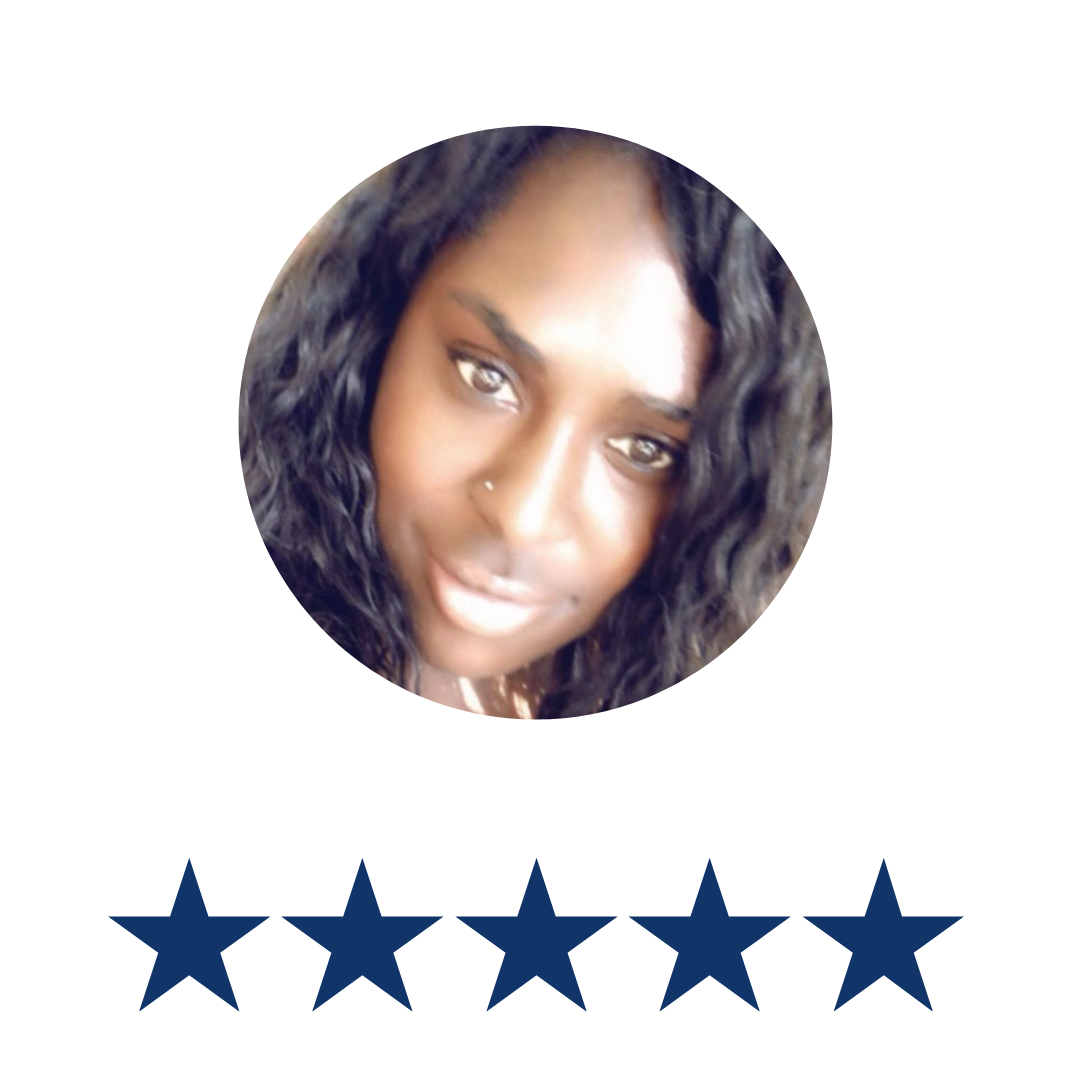 Vanessa is amazing! She truly knows how to work with people to meet their financial goals and doesn't use a one size fits all approach. Taking into account people's personal situations and building positive working relationships is at the heart of what she does. Vanessa has helped me work my way out of debt, understand budgeting and I honestly now have more money than ever (without having to let go of the nicer things in life) because I know how to use/move it properly- every pound has a job!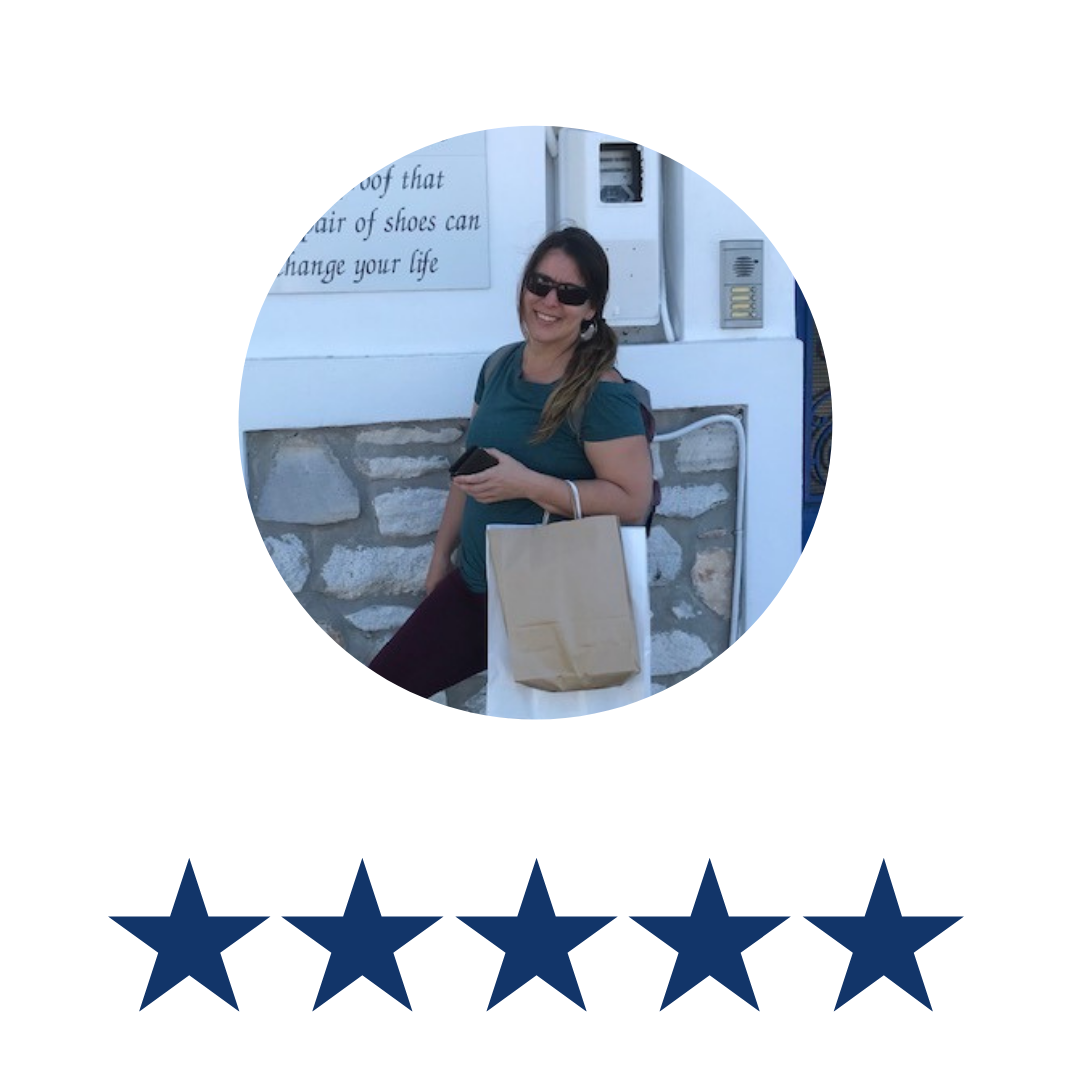 I met Vanessa personally on a weekend Bali retreat that was organized by mutual friends of ours from Beijing. A year later, I signed up for her Latina Money Workshop in April 2020. That workshop changed my life! It taught me how to organize where my money is actually going and how to make smarter financial decisions. In just the past 7 months, I went from having $4,000 USD in the bank, to having $22,000 USD between the bank and invested in the stock market. I am on the road to financial freedom because of her!
Thank you!